Project: Austrade Meeting Rooms – Boss Mid Back Chair
Austrade were in the market to renew their casual meeting room seating. Seated provided several styles of meeting chairs onsite that the staff trialed insitu before deciding on the chair that best suited their needs.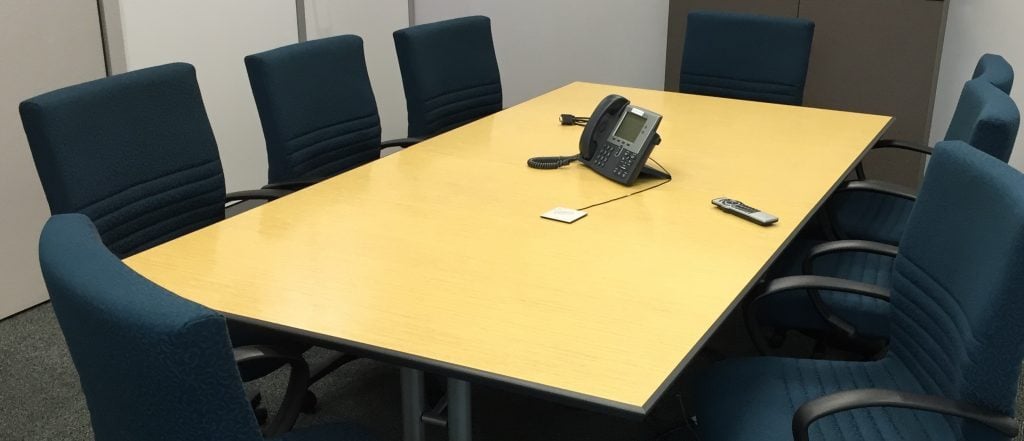 The Boss Mid Back Executive Chair was selected as being the right style, size and shape to suit the user requirements. The comfortable ribbed back shape with excellent Lumbar support was a winning feature along with the active flexing upper back which allows for movement while seated without having to operate any levers.
Delivered onsite to several meeting rooms by our Seated Team