×
Gate 2, Suite 2,
James Craig Road
Rozelle NSW 2039
02 9331 7747
Visit our Showroom in Rozelle to view and test our product ranges. The friendly Seated team can assist with fitting and adjusting product to your needs, and provide advice and up to date information if required.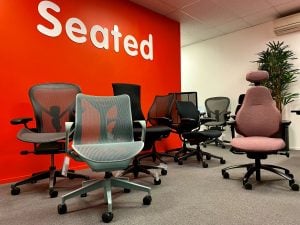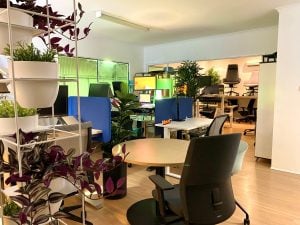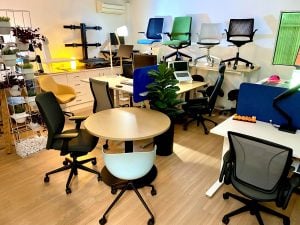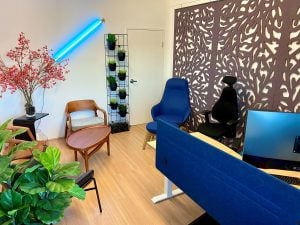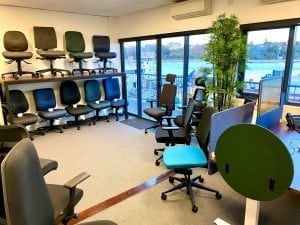 Book a Showroom Visit
Uno momento por favor...
Form successfully sent. Thank you.
Whoops, please at least fill out the highlighted fields.
Your Details
Preferred Date - Mon to Sat
Time - between 10am & 3:30pm (Sat 10am & 1:30pm)
Products interested in
Notes